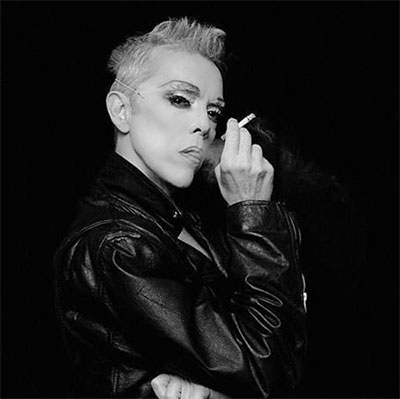 Photo by Jose A. Guzman-Colon

It is with broken hearts that we must share the loss of an indelible member of the Shanti family, Matthew Simmons. Matthew touched so many lives, and his love and dedication to his clients were remarkable. Matthew went above and beyond in honoring the lives of his clients, and we will do the same for him. The world is a little less compassionate and warm without him, and as we remember Matthew's tremendous kindness, sense of humor, and, of course, sartorial splendor, we hold him close in our hearts.


Thank you for your donation to Shanti in Matthew's memory.